Enjoy amazing Muslim holiday packages with MHholidays!​
​
Planning for a holiday is stressful enough. Let us help you travel worry-free instead.​
Whether you enjoy the cityscapes of Kuala Lumpur, heritage and culture in Penang, the sandy beaches of Langkawi or the beautiful sights and cuisines on offer in Kota Kinabalu and Kuching, there's a perfect package for you. We are proud to now offer you up to 20% off on the best Muslim-friendly flight + hotel packages!​​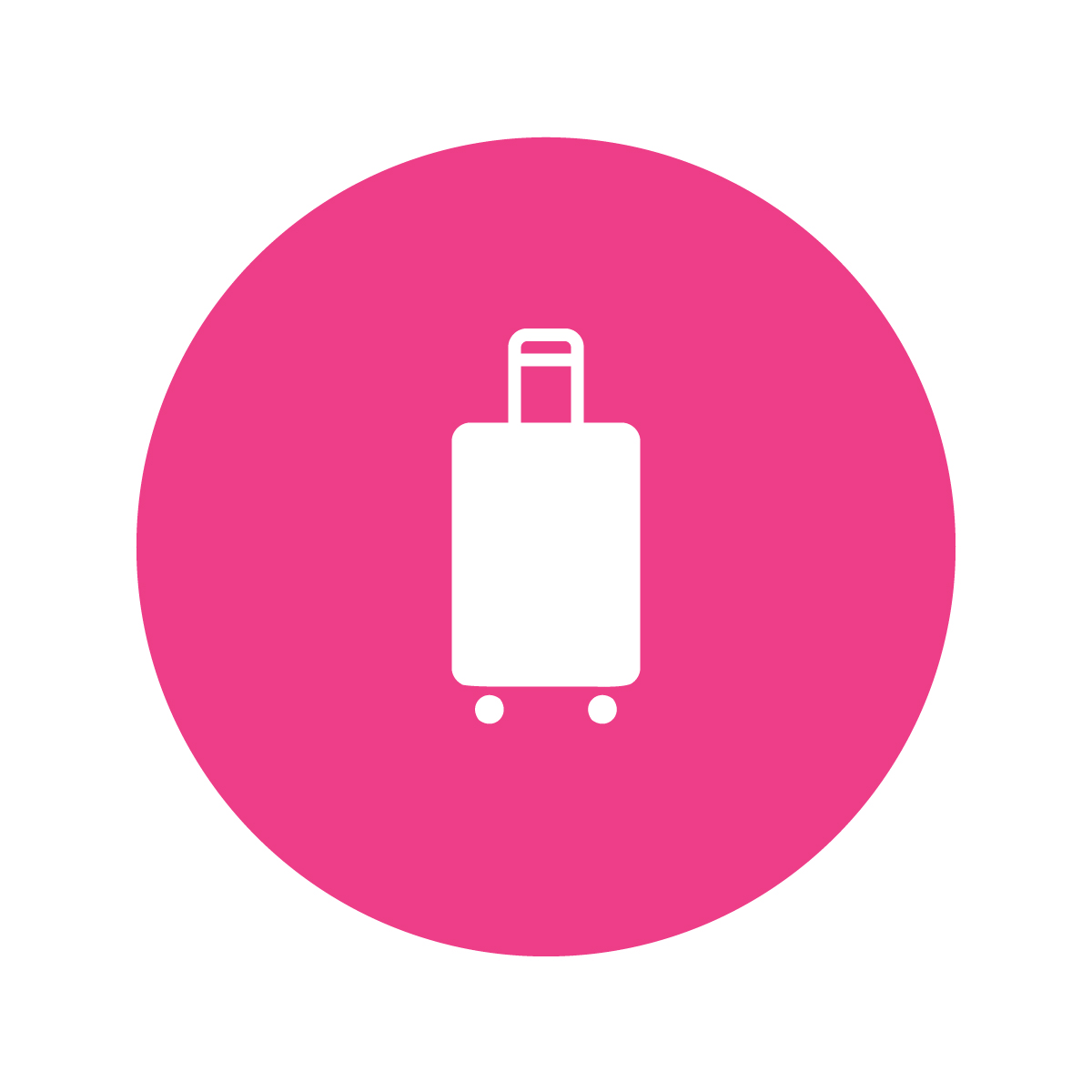 Complimentary 30kg baggage allowance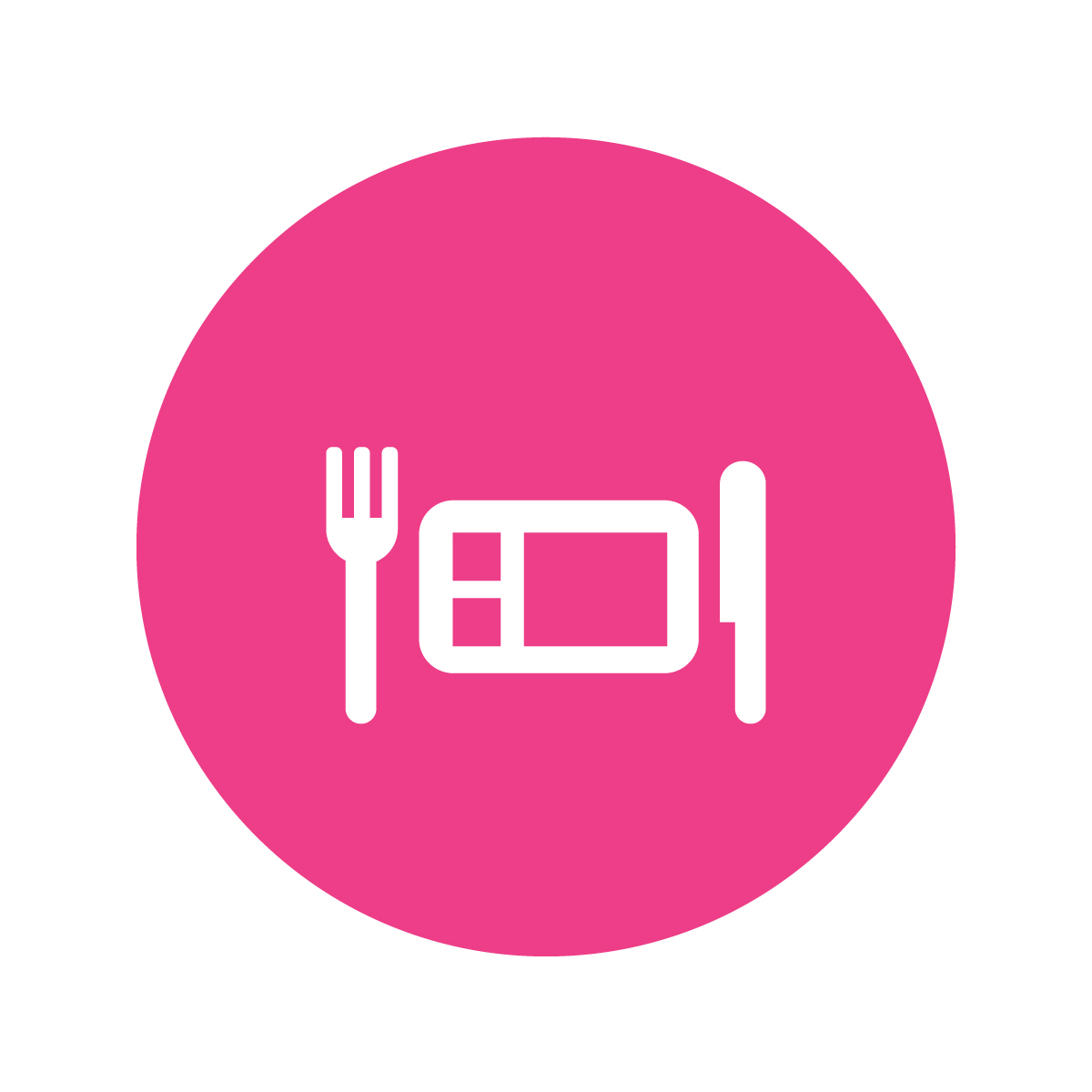 Complimentary onboard meals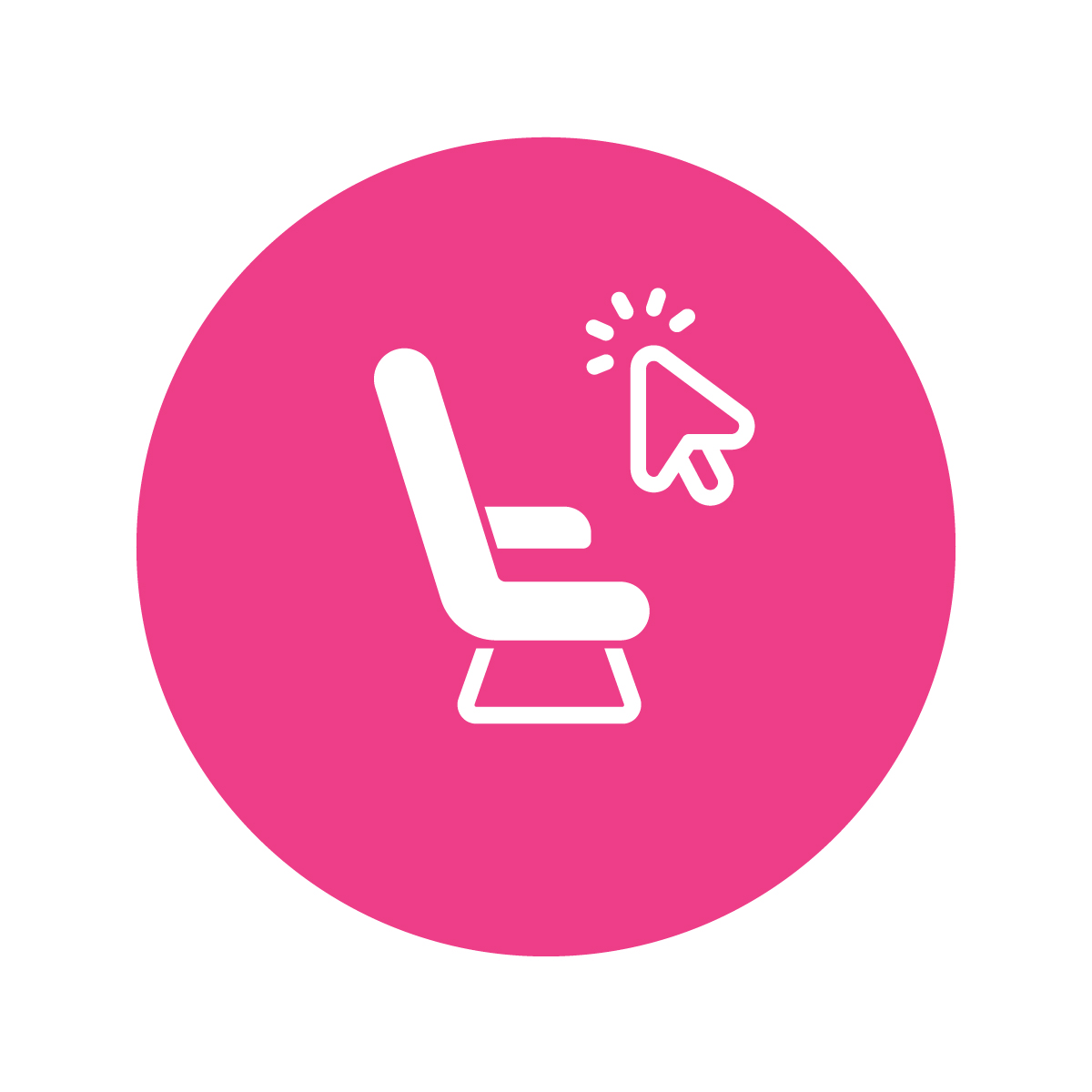 Free seat selection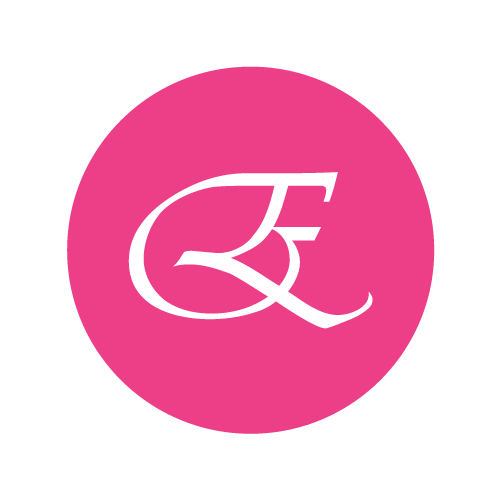 Earn Enrich Points for Flight
Check out more destinations and hotels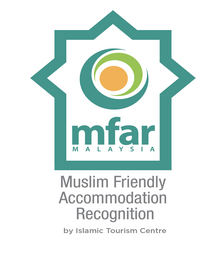 Keep an eye out for the Muslim-Friendly Accommodation Recognition (MFAR) logo – it indicates hotels that have been certified to meet the needs of Muslim tourists looking for comfortable accommodations that cater to their faith-based needs. Hotels bearing this logo are able to provide prayer facilities, wudhu-friendly bathrooms, and Halal food on its premise. For Muslims looking to travel with ease, check out these MFAR hotels for complete peace of mind during your travels.​
Certified by the Islamic Tourism Centre (ITC), an entity under the Ministry of Tourism, Arts and Culture Malaysia (MOTAC), MFAR hotels are star-rated by MOTAC and provide value-added services to their Muslim guests.​​
The Islamic Tourism Centre (ITC) is an entity under the Ministry of Tourism, Arts and Culture, Malaysia tasked to develop the Islamic tourism segment for Malaysia. It advocates for Muslim-friendly tourism (MFT) by offering research and market intelligence, training, industry development consultation, Muslim-friendly tourism and hospitality (MFTH) service standards and certification, and information exchange.​
In 2019, ITC introduced the Muslim-friendly Accommodation Recognition (MFAR) programme for hotels that are inspected, audited and identified as Muslim-friendly.​
MFAR is an extension of MOTAC's existing star rating system. Being a MFAR hotel means value-added service for hoteliers to cater better to their Muslim client.​
The recognition is the first of its kind in the world that is issued by a government agency. Other standards or accreditations that are currently out in the market are all released by private entities.​
The website can also be a resource: https://itc.gov.my/