MHholidays is the answer to your family holidays!

Take the kids on an adventure to remember, because kids fly and stay for FREE!​

Hesitating to plan a family holiday because they can be expensive? MHholidays is the answer to your problem!​ Your kid can fly and stay for FREE when you book an MHholidays flight + hotel package, at up to 40% off. More fantastic benefits include 30kg baggage allowance, complimentary on-board meals and free seat selection.​ ​
Did we mention that your kid can fly and stay for free all the time? That's right, no matter when you book and travel, as long as you book an MHholidays holiday package, one child gets to fly and stay for FREE.​ ​
Now you know exactly what to say when your kid asks to go on a holiday!​ You can find this deal on the "Family Offers" tab.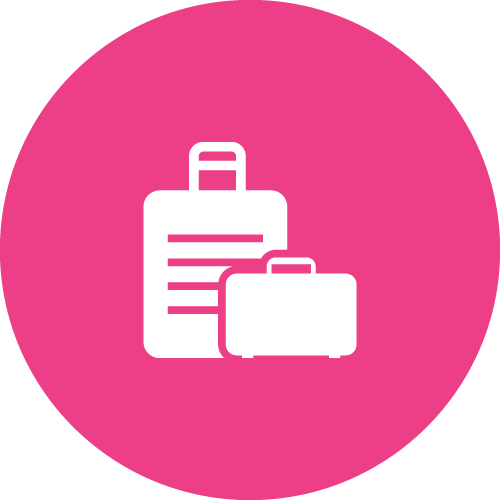 Complimentary 30kg baggage allowance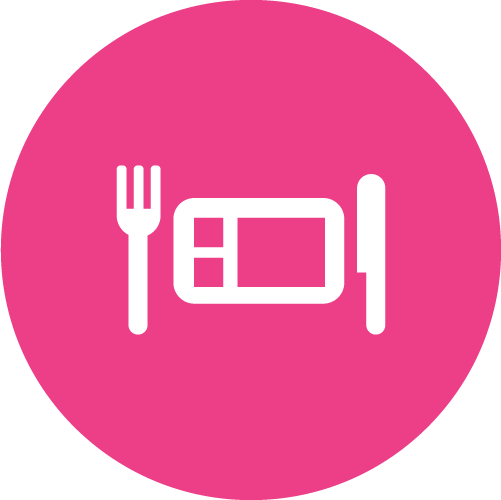 Complimentary onboard meals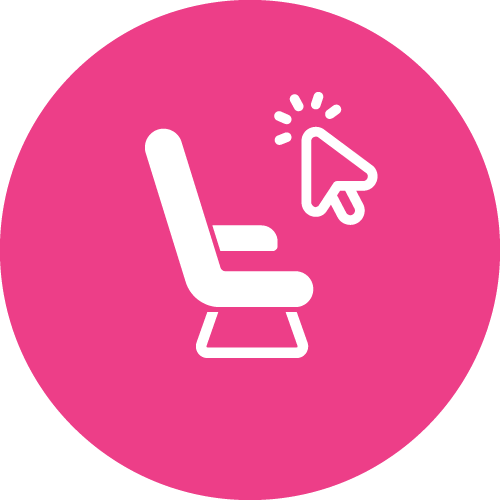 Free seat selection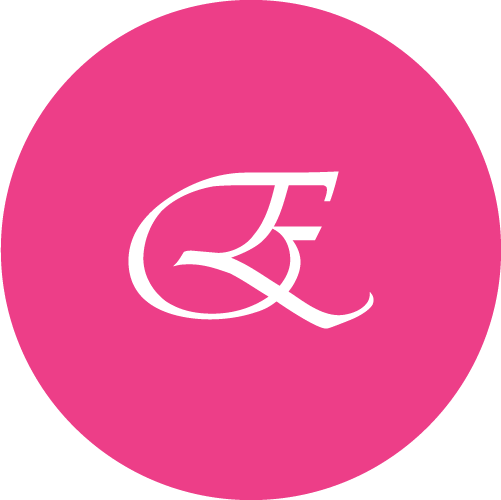 Earn Enrich Points for Flight
​Book your stay at one of our partnering hotels to enjoy some awesome perks!
AnCasa Hotel Kuala Lumpur
Cititel Mid Valley
City Comfort Hotel
Cosmo Hotel Kuala Lumpur
Days Hotel & Suites by Wyndham Fraser Business Park Kuala Lumpur
Doubletree By Hilton Hotel Kuala Lumpur
Four Seasons Hotel Kuala Lumpur
Hilton Garden Inn Puchong
Hilton Petaling Jaya
Holiday Place Kuala Lumpur
Metro Hotel Kl Sentral Kuala Lumpur
Le Apple Boutique Hotel KLCC
One World Hotel
The Pacific Regency Hotel Suites
Pavilion Hotel Kuala Lumpur Managed by Banyan Tree
Premiera Hotel Kuala Lumpur
Ramada Suites by Wyndham Kuala Lumpur City Centre (KLCC)
Sunway Clio Hotel
Sunway Velocity Hotel
T-Hotel Jalan Tar
Tamu Hotel & Suite Kuala Lumpur
The Gardens - A St Giles Signature Hotel & Residences Kuala Lumpur
The Royale Chulan Kuala Lumpur
Traders Hotel Kuala Lumpur
Travelodge City Centre
Tribeca Serviced Suites
Hotel Adya Chenang
Adya Hotel Langkawi
Berjaya Langkawi Resort
Four Seasons Resort Langkawi
Season Inn Langkawi
The Danna Langkawi
The Datai Langkawi
Rebak Island Resort and Marina
Doubletree Resort By Hilton Penang
Eastern & Oriental Hotel
Evergreen Laurel Hotel Penang
G Hotel Gurney
G Hotel Kelawai
Hutton Central Hotel
Lexis Suites Penang
The Edison George Town
Doubletree By Hilton Hotel Johor Bahru
Impiana Hotel Senai
LEGOLAND Malaysia Hotel
Celyn City Hotel
Cititel Express Kota Kinabalu
Hilton Kota Kinabalu
Hotel Shangri-La Kota Kinabalu
The Jesselton Hotel
Megah D'Aru Hotel
Nexus Resort & Spa Karambunai
Shangri-La Rasa Ria Resort & Spa
Shangri-La Tanjung Aru Resort & Spa
The Magellan Sutera Resort
The Pacific Sutera Hotel
The Palace Hotel Kota Kinabalu
Hilton Kuching
Grand Margherita Hotel
Imperial Hotel Kuching
Terms and Conditions:
Applicable for selected domestic flights only
Only one (1) child or infant per booking is entitled to complimentary flight and stay.
Child entitled to complimentary benefits to share existing bed.​
Taxes and fees are applicable to the child or infant with complimentary benefits.
Meals or F&B in the staying hotels are chargeable.
Complimentary benefits on child or infant is based on availability during booking.​
Complimentary flight and stay is only applicable for children aged 11 years old and below.​
Existing booking terms and conditions apply.
Age definition:
Infant 0 days to 2 years old​
Kids/Children 3 to 11 years old​
Teenagers 12 to 17 years old
Adult 18 years old and above​